Bobobox Awaits You
First established in 2018, Bobobox has since grown to become one of Indonesia's leading hospitality companies. Our two main products, Bobobox Hotel and Bobocabin have gained strong exposure nationwide and recognized by the ministry of tourism as being the new locomotive of the country's hospitality industry.
In Bobobox are deeply curious to continuously learn about the needs of our guests and we dare to use digital technology and modularity to not just turn the unit economics around, but also in solving critical consumer pain points by establishing a new playing field in the hospitality industry.
We are now on a mission further expand our footprints to better serve our loyal guests throughout the country. Whether you are an investor or a landlord, we welcome you to be a part of our journey.
Why Bobobox?
Quick Return of Investment
With efficient capex and average occupancy rate of 90%, our innovative and profitable business model can deliver a quick ROI within five years.
Asset Utilization
With a short lead time within 4 months, an underutilized asset will immediately turn into profitable accommodation and provide benefits for the landowner.
Indispensable Platform and Tech
Experience an accountable and transparent business with our own PMS and seamless integration of technology.
Brand Value
Highly regarded as Indonesia's largest capsule hotel and cabin operator, Bobobox can increase customer appeal, boost the ecosystem, and ultimately increasing land value.
High Lifetime Value
Invest in Bobobox for high lifetime business value and the opportunity to make a positive social impact in local communities.
Standardized Management System
With standardized customer strategy and effective marketing approach, partners will get the same product, process, and service, regardless of various locations.
Our Product
Get to know our two main products and their excellences
Bobobox Hotel
Bobobox Hotel is a tech-enabled capsule hotel that offers the best-staying experience: affordable, comfortable, aesthetic, with high privacy & security, while utilizing the latest technology for operational efficiency and guests' convenience. Bobobox has achieved >80% occupancy rate since its initial launch. Currently, 16 Bobobox hotel branches are spread across 8 major cities in Indonesia: Jakarta, Tangerang, Bekasi, Bandung, Yogyakarta, Solo, Semarang, and Malang.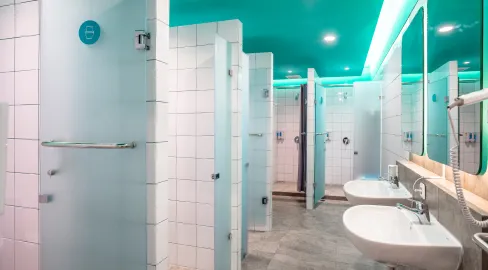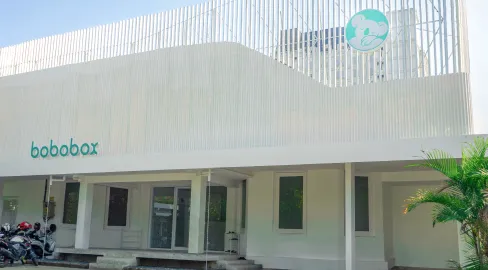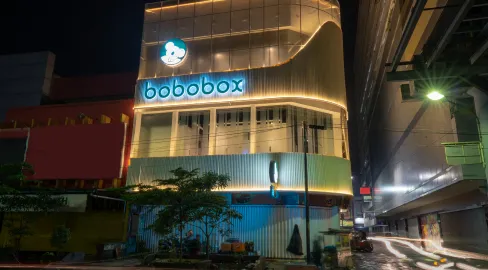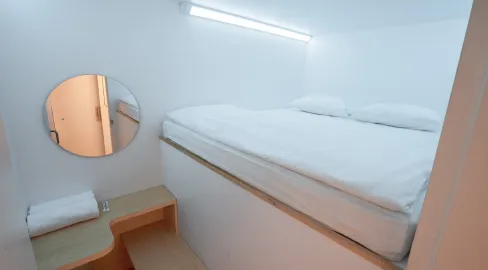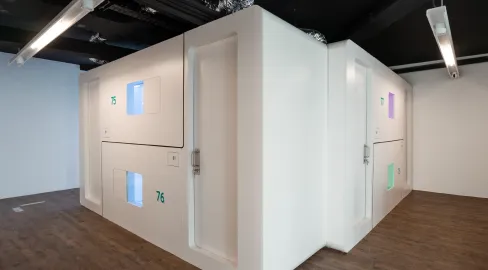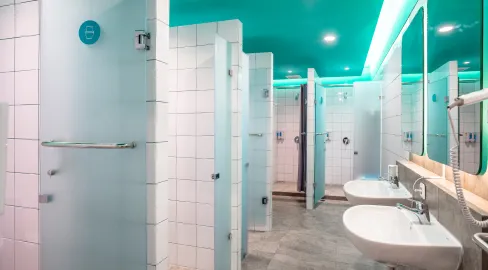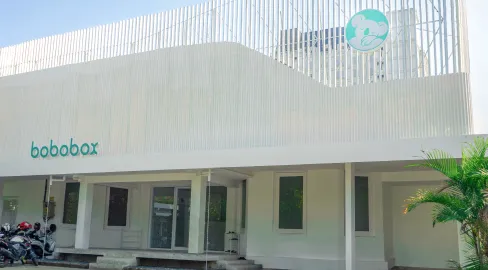 Bobocabin
Bobocabin offers a true escape from the bustling city life into the nature. Whether it's by the lakes, in between beautiful pine trees, or high up in the mountain, you are set with unforgettable experience spending time with the great outdoor through bobocabin. Each cabin is equipped with a comfortable bed, en-suite bathroom, AC, optional hot tub, and the latest technology, to make spending time with your loved ones even more memorable and convenient. With an occupancy rate of over >90% since its first initial launch, Bobocabin is our most sought-after accommodation. Bobocabin are now present in 9 beautiful destinations: Cikole, Ranca Upas, Kintamani, Danau Toba, Gunung Mas, Coban Rondo, Baturraden, Padusan, and Ubud Bali.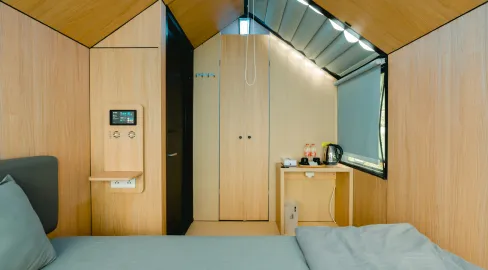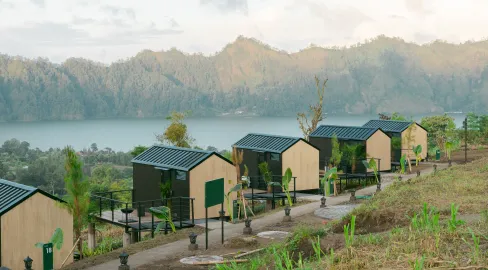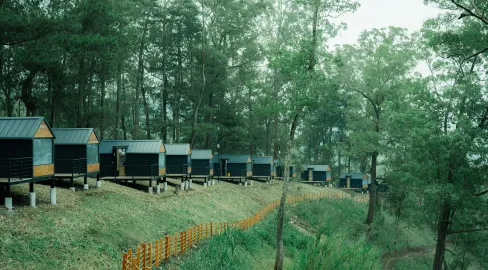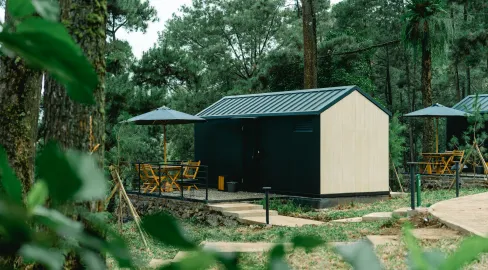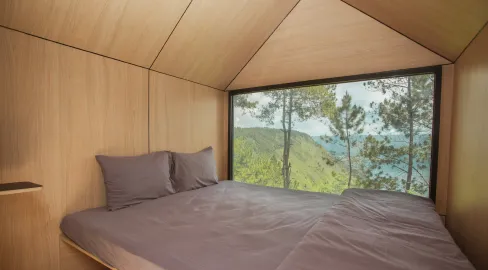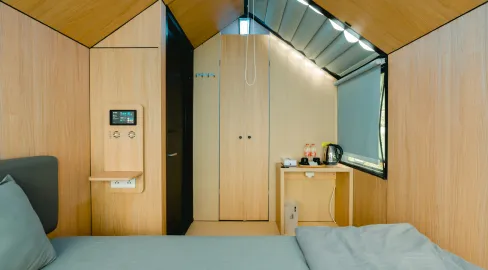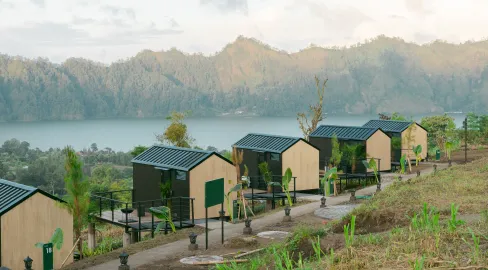 Bobobox Hotel
Bobocabin
Other
Contact us
Contact e-mail and the number listed or visit the following address for more information about the next location cooperation between Bobobox Hotel and Bobocabin.
Office Address
Jl. Dr. Djunjunan No.3, Pamoyanan 40173,
Pamoyanan, Kec. Cicendo, Kota Bandung,
Jawa Barat 40173