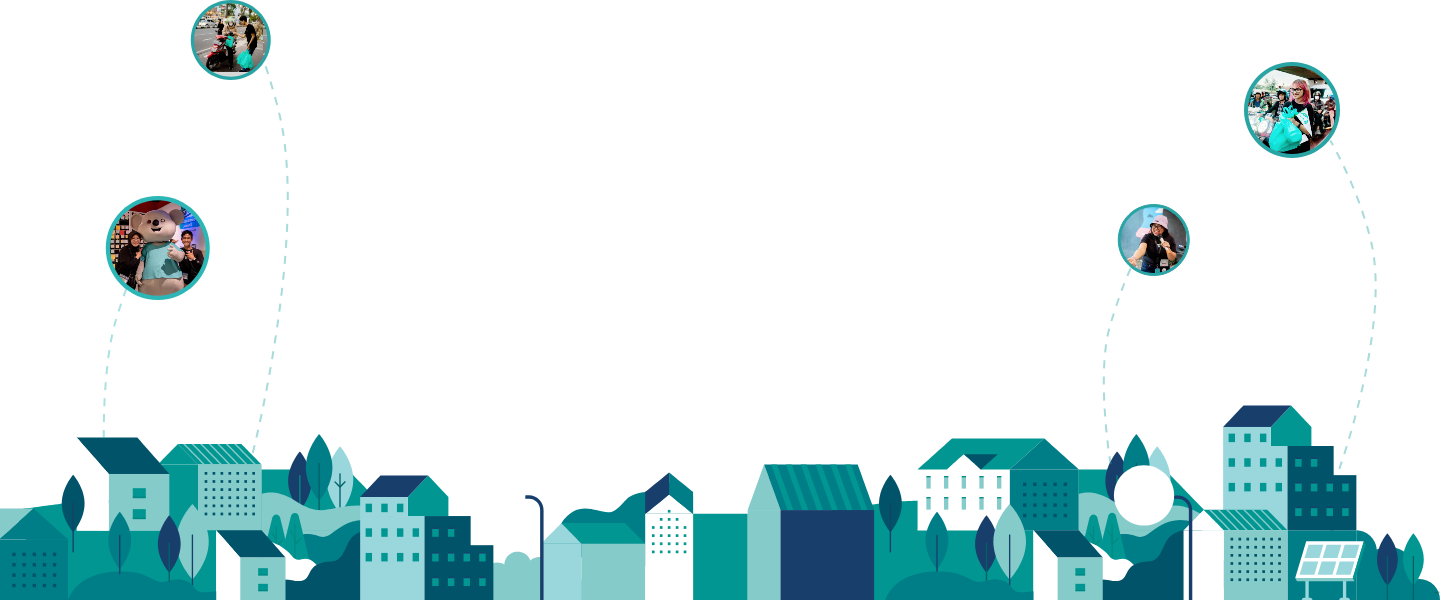 Get ready to explore exciting new adventures with Bob's Club
A fun place to build a strong network and share your love about travelling. We live to engage and explore more with others.
Enjoy 20% off for your Bobocabin bookings and 15% off for your Bobobox hotel bookings for new members.
*Limited to the first 100 new members *T&C may apply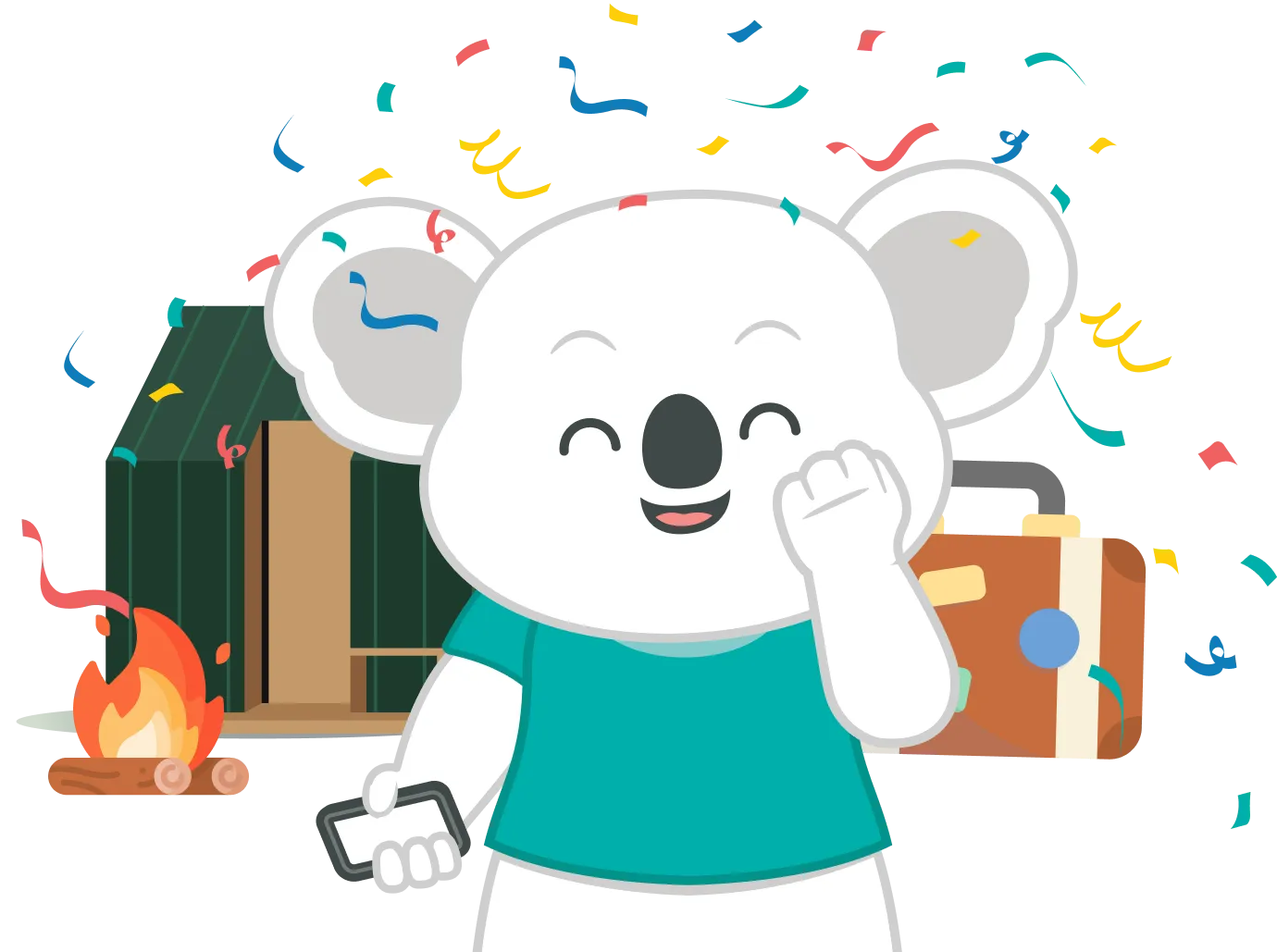 Bob's Club Core Value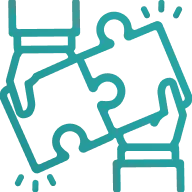 Strong Collaboration
Alone we can do so little; together we can do so much. Let's collaborate on projects and connect more!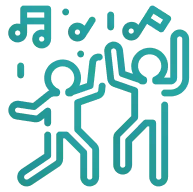 Fun & Warm
The most important thing is to have fun and enjoy your time together with us.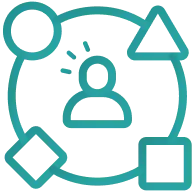 Inclusive Space for All
Bob loves any shape, size, and color. You should too! So, anyone is welcome in Bob's Club.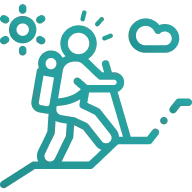 Explorer's Zone
Calling all explorers! This can be your comfort zone where we can all share about our love of nature and travelling.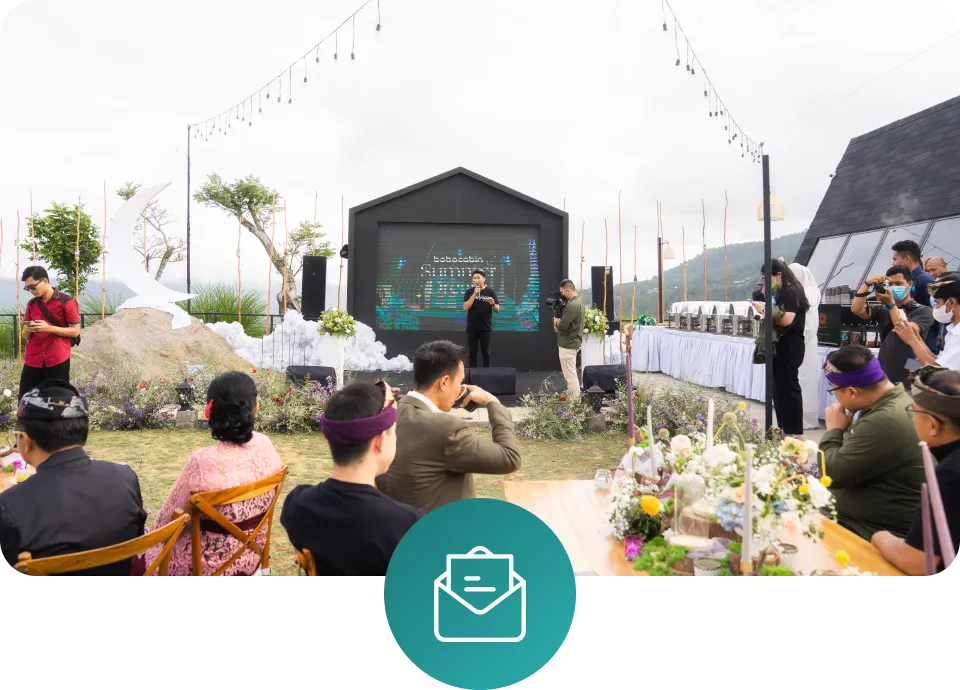 Enjoy the exclusive invites of our newest branches just for you
Be the first to experience our newest branches with our exclusive invite for Bob's Club members!
Experience being one of Bob's main priorities
Enjoy the many benefits from being a member of Bob's Club. From prioritized and special services to a wide array of room package options.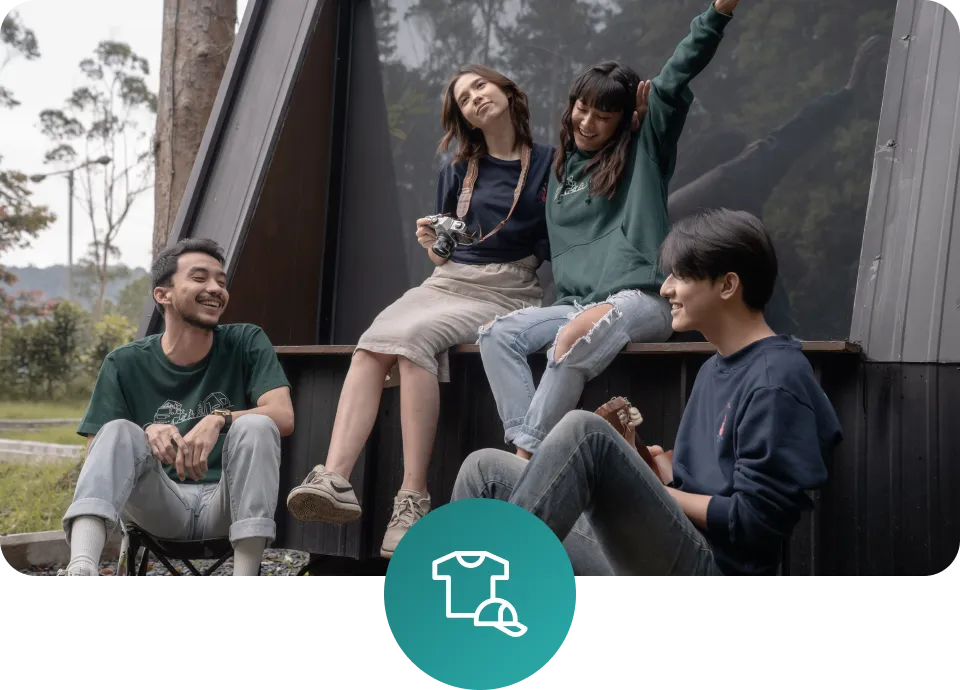 Official exclusive merchandise for Bob's Club members
Look amazing and feel amazing with Bob's official exclusive merchandise just for you!

Ready to spark the conversation and be a part of the community?
Make sure you have installed the Discord application and create a Discord account to join Bob's Club!